Professional Projects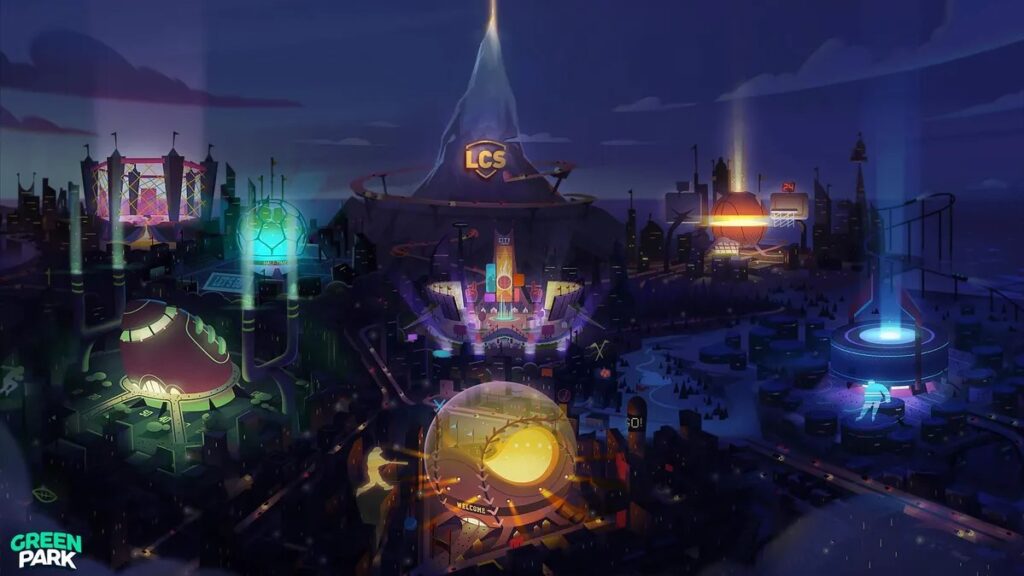 GreenPark Sports
GreenPark Sports, Inc.
Game Content Designer
I was the product owner for the content team, and was responsible for not just designing new content but also seeing it through to implementation. After generating and documenting ideas for new content that our players may engage with, I collaborated closely with the art team to bring these concepts to life and worked together with engineers to make them a reality.
Space Merchant
Retora Games
Intern Game Designer & Writer
As a game designer at Retora Games, I collaborated with other designers to design new systems for a landmark update to the mobile RPG Space Merchant. I led our process of creating content for these systems, including managing a vast array of spreadsheets and fine-tuning critical quest and character data.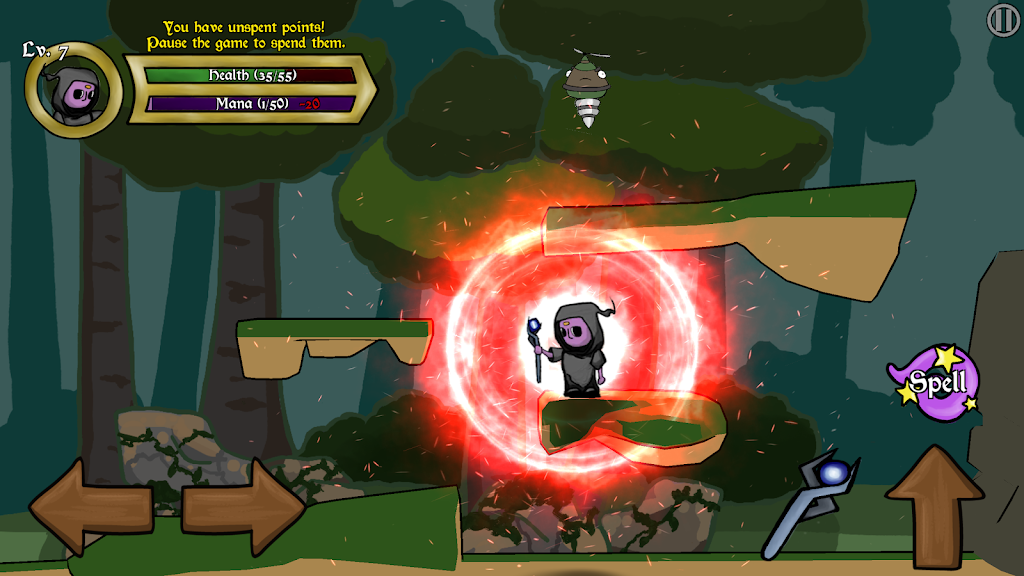 Spell Sigil
Astire Games
Lead Game Designer, Intern Team
I lead the design team's brainstorming process towards the concepts that would evolve into Spell Sigil, which we fully realized and published in the following months. Along the way, I created extensive narrative and game design documentation regarding the intended feel and functionality of Spell Sigil, as well as implementing content and building out levels in-engine.